Wijngaard Natie is a real specialist in the handling of steel.
Strategic Location and Well Equipped
Our own Antwerp port facilities are very well located and equipped to handle the entire spectrum of steel products.
We offer outside as well as inside storage whilst including inland distribution by every possible means of transportation.
Metal Products Handled with Care
All metal products are handled with considerable care by using the latest technologies:
All Weather Terminal for Your Cargo Flows
Our facility will provide you with the advantage of (un)loading high-quality steel regardless of all weather conditions.
In combination with wind turbines and solar panels, Wijngaard Natie utilizes its assets as sustainably as possible, contributing to limit CO2 emission and helping to achieve climate targets.
Apart from the general logistic services, we also offer tailor-made value-adding services like cutting and blasting of various types of steel.
We are happy to make you a competitive offer.
Tailor-made quotation for metal contracts
Why Choose Wijngaard Natie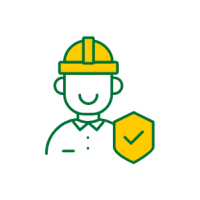 Metal products handled with care by professionals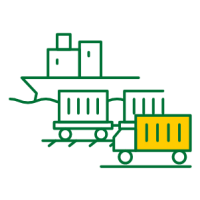 Multiple modes of transportation including rail, barge and road
Your all-in-one logistics solution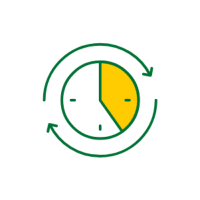 Time saving with short decision lines
Hear from our clients why Wijngaard Natie is the best choice when it comes to warehousing.
"We are spending far less time and energy on handling shipping since we started working with Wijngaard Natie. We are using their warehouse in Ghent."
"The team at Vinoherck has customized the logistics plan to meet the needs of our customers in many different areas… It is seamless."
Interested ? Our experts are here to help!
Our experts are always ready to contact you in no time so that we can fill you in with the necessary information to help grow your business further. Fill out the form on the right to request for a callback!